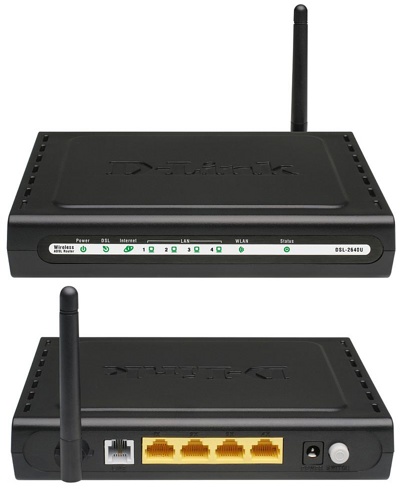 I had this ADSL router and it was working fine. Recently I tried to connect it to my LG Smart TV to stream media contents but my TV didn't recognized at all!
I did some researches over the Internet, most of them was in Russian language so i decided to write this post to help international users of this device.
My router's version was ME 2.01, I have found that this issue caused because of blocking SSDP packets in WLAN interface, luckily I have found that the latest firmware version RU 2.05 solved this issue, so I updated my device firmware to the latest version and finally this issue has been solved and now I can stream my favorite content to my TV!
Here are the changes log from 2.01 to 2.05:
RU_2.05
1. Removed lock SSDP packets from a wireless interface.
RU_2.04
1. Correction of errors PPTP-client to connect to a remote VPN-server over PPPoE interface, and MER.
2. Correction of errors when trying to use PPTP-client as the default gateway.
RU_2.03
1. Correction of errors in the function of PPTP-client.
RU_2.02
1. Fix for IPSec.
2. The web interface adds the ability to create static routes without the IP-address of the gateway.
3. Blocked access to the device for Telnet using the account 'user'.
RU_2.01
1. Fixed problem with disabling SNMP.
2. Automatically update the page and return to the home page after the firmware update procedure.
3. Fixed arbitrary changes to the MAC-address 02:10:18:10:10:01.
Steps to update your device firmware:
1. Ensure your device H/W Rev. is C2 by looking at the bottom of your device.
2. Get the latest firmware file from here.
3. Type 192.168.1.1 in your browser and login with User: admin Password: admin
4. Go to 'Management->Update Software' page.
5. Extract the previously downloaded file and choose .img file in 'Update Software' page and then click on 'Update Software' button, wait until the update process finishes.
That's all!